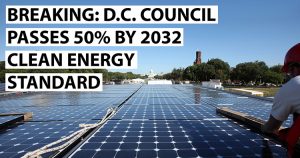 D.C. Approves 50% Renewable Energy Target
The nation's capital took another step toward nation-leading climate action today, as the District of Columbia Council unanimously approved legislation, B21-650, to expand DC's renewable energy target to 50 percent by 2032.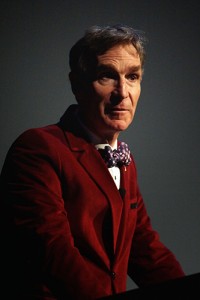 Bill Nye the Science Guy talks Climate Change
Bill Nye "The Science Guy" instilled an early appreciation for science in young Americans who grew up watching his TV show in the '90s. And now, he's using his voice to spark a national conversation about climate change.