Mission 2030: A Global Youth Climate Summit
This Spaceship Earth is producing Mission 2030: a Climate Summit for youth and delivered by youth. Why? Our climate crisis will impact today's youth for the rest of their lives. It will affect all aspects of their existence from the careers they choose, to the opportunities they experience, to their relationships with institutions and governments, to their modes of transportation, the food they eat, the locations where they reside, whether they decide to have children or not, and the types of societies in which they live.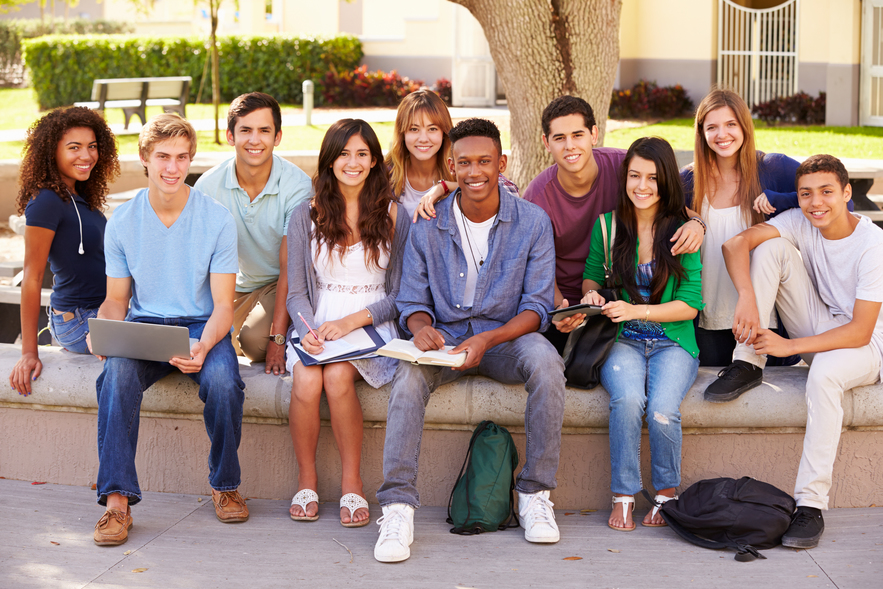 Why 2030? Because we have been researching the topic for over six years. During that time it has become clear that climate changes are accelerating. Tipping points are being breached. We are confident in our prediction that if humanity does not drastically change the way we live, and adopt crew consciousness on a global scale by 2030… it will be too late. The die will be cast, and all inhabitants of the planet will be facing life threatening circumstances.
The good news is that there is still time. If we do make those drastic changes by 2030, we can avoid the worst of the consequences, survive and perhaps even thrive in a cleaner, healthier, more beautiful world.
The young possess energy, hope, creativity and they are unencumbered by a desire to maintain the status quo. The Challenge of Mission 2030 is to bring hands-on, project-based environmental learning into the classrooms of schools around the world, starting in 2021.
Presenters include Yunlin J., Youssef S., Kenneth S., Isaac H., Brandon D., MacKenzie B., Charlie F. and Reid C.. These students range in age from 12 to 18. They are speaking on topics that they are personally familiar with… that they have worked on. The topics include garbage pollution in China, coral reef restoration, bioremediation techniques to promote the growth of "good" algae, the Garbage Bot, the potential of next generation nuclear power, and Phillipe Cousteau's EarthEcho initiative.
Eric Corey Freed, architect and LEED Fellow, and author of the new book, "The Circular Economy for Dummies", will be interviewed by his 12 year old daughter.
Also on hand will be futurist David Houle, science educator and experiential learning advocate Ashley Hollern, planetary ethicist Tim Rumage and National Geographic Certified educator Kirstin Cowan.
On Monday, May 3rd, four 1½ hour segments will be delivered via Zoom at 9 a.m., 1 p.m., 4 p.m. and 8 p.m. (all times eastern US) to accommodate attendees around the world.
We invite all students, of any age, to attend… it's free. Attendees will have an opportunity to meet their peers in other countries. We invite all educators to attend. To learn more and register, please visit This Spaceship Earth.
Connect with Mission2030 on TikTok , Instagram and Twitter.