Renewables Cheaper than Fossil Fuels by 2020
The cost of renewable energy is now falling so fast that it should be a consistently cheaper source of electricity generation than traditional fossil fuels within just a few years, according to a new report from the International Renewable Energy Agency (IRENA).
Read the entire article at Forbes.
The organisation – which has more than 150 member countries – says the cost of generating power from onshore wind has fallen by around 23% since 2010 while the cost of solar photo-voltaic (PV) electricity has fallen by 73% in that time. With further price falls expected for these and other green energy options, IRENA says all renewable energy technologies should be competitive on price with fossil fuels by 2020.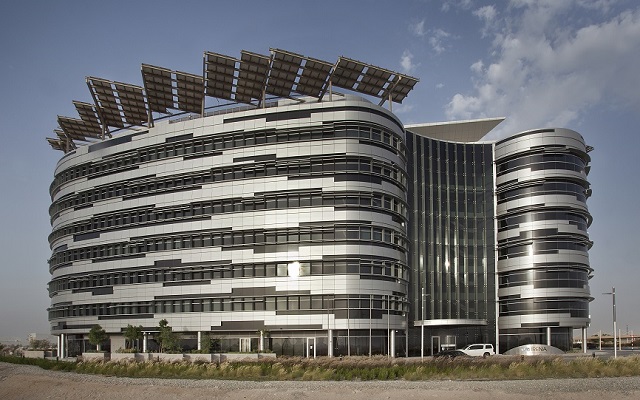 Globally, onshore wind schemes are now costing an average of $0.06 per kilowatt hour (kWh), although some schemes are coming in at $0.04 per KwH, while the cost of solar PV is down to $0.10 per KwH. In comparison, the cost of electricity generation based on fossil fuels typically falls in a range of $0.05 to $0.17 per KwH.
The figures are contained in IRENA's Renewable Power Generation Costs in 2017 report, which was released on January 13, the first day of the 8th IRENA Assembly in Abu Dhabi, the capital city of the UAE. The report predicts that solar costs will fall even further in the next few years, with a further halving of typical costs by 2020. That means onshore wind and solar PV projects could be consistently delivering electricity for as little as $0.03 per kWh within two years.
The expected price falls for green energy will provide a fresh challenge to the market position of legacy fuels and to the countries that rely on them for export earnings, such as many Miiddle East states which have long looked to oil and gas sales as the bedrock of their economies. It also provides a challenge for some Western countries including the United States, where President Donald Trump has made a point of championing the coal industry and has taken steps to increase oil output.