Sweden Closes Last Coal-Fired Power Plant Two Years Ahead of Schedule
Sweden becomes the third European country to exit coal completely after Belgium closed its last coal power station in 2016, and Austria ended its final coal-fired energy operations earlier this month.
The plant at Värtaverket, in Hjorthagen in eastern Stockholm is owned by Stockholm Exergi, a company part owned by the City of Stockholm and which described the closure as "a milestone" for clean energy in Sweden. The move will cut the CO2 emissions of the company by half.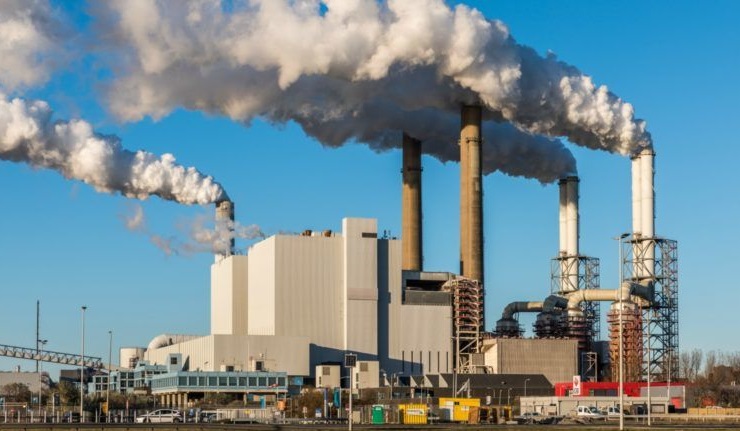 The Swedish capital is on track for its district heating to be produced entirely by renewable or recycled energy by 2030. District heating, which is used in many European cities, tends to provide higher efficiencies and less pollution than localized boilers in each dwelling.
"This plant has provided the Stockholmers with heat and electricity for a long time, today we know that we must stop using all fossil fuels, therefore the coal needs to be phased out and we do so several years before the original plan," said Anders Egelrud, chief executive of Stockholm Exergi.
"Since Stockholm was almost totally fossil-dependent 30-40 years ago, we have made enormous changes and now we are taking the step away from carbon dependence and continuing the journey towards an energy system entirely based on renewable and recycled energy," he added.
The company had previously said it would aim to shut down its coal operations in Hjorthagen in 2022, and had already reduced its output significantly in autumn 2019. But a milder winter than expected led to lower demand for electricity, so the decision was apparently made to close the entire power facility early instead of waiting another two years.
"The coal-fired cogeneration plant KVV6 at Värtaverket has been in operation and supplied heat and electricity to Stockholmers since 1989. Now it is closed," the company said in a statement.
Read the entire article at the Independent.