Norway Refuses to Drill for Billions of Barrels in Arctic
The largest party in Norway's parliament has delivered a significant blow to the country's huge oil industry after withdrawing support for exploratory drilling off the Lofoten islands in the Arctic, which are considered a natural wonder.
Read the entire article at The Independent.
The move, by the opposition Labour party, creates a large parliamentary majority against oil exploration in the sensitive offshore area, illustrating growing opposition to the polluting fossil fuel, which has made the country one of the world's most affluent.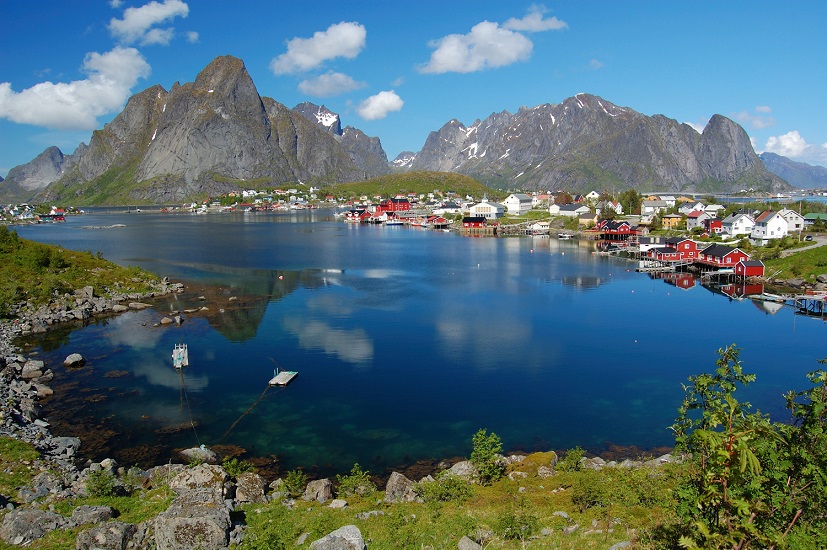 It is thought there are between 1 billion to 3 billion barrels of oil beneath the seabed off the Lofoten archipelago. The area had already been kept off limits for years by Norway's coalition government through various political deals.
The move comes days after Norway's government gave the go-ahead on Friday for its $1trillion (£760bn) oil fund – the world's largest sovereign wealth fund – to invest in renewable energy projects not listed on stock markets. Billions are expected to be spent on wind and solar power projects.
It is the latest indication that wealth accumulated through fossil fuels is being redirected towards future profits in renewable energy. Greater numbers of industries and countries have begun fossil fuel divestment strategies, citing future risks to their business and economic models.
Last month Norway's oil fund said it would no longer invest in 134 companies which explore for oil and gas, but would retain stakes in large oil firms including BP and Shell, which have renewable energy divisions.