GM Buys Michigan Wind Power
General Motors will buy wind power to green its facilities in Michigan, joining rival Ford in bringing renewables to the US auto industry. GM will source 300GWh of wind from Michigan utility DTE, under the latter's MIGreenPower scheme designed to give corporations a mechanism to procure renewable power to set against their own consumption.
Read the entire article at ReCharge News.
The wind power purchased will cover 100% of demand at its global technical centre in Warren and a "substantial portion" of its world headquarters at the Renaissance Center, Detroit, said GM, which put its total North America renewables procurement at 1.7TWh.
The auto group recently hit a 20% share of renewables in its global energy supply. GM said late last year that it was close to 100% wind-powered at its Indiana and Ohio facilities following deals relating to those states. The announcement comes days after rival Ford became the first major corporation to sign up to MIGreenPower.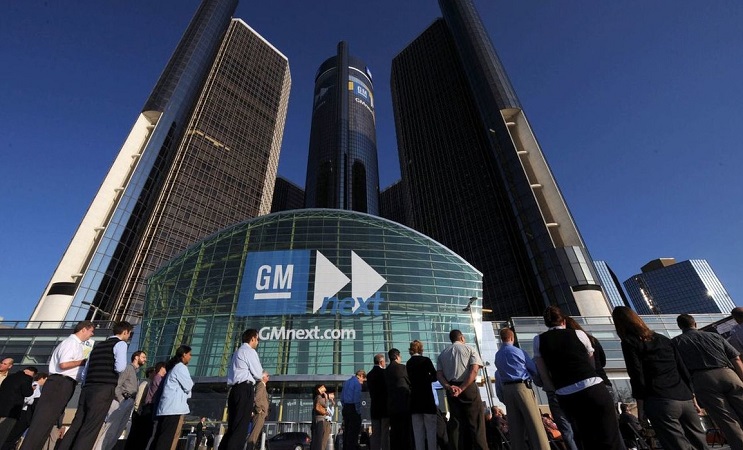 DTE said it will build or acquire further projects to meet increasing demand for green power. Traditionally coal-based DTE said in 2017 it would shift towards a 40% renewable power share by 2050, a goal requiring 6GW of new renewables – most of it onshore wind.