Bank of America Raises $2.25 Billion in Largest Green Bond Deal
Bank of America Corp. has issued a $2.25 billion bond to support clean energy projects, making it the largest so-called green bond issuance that the bank has done to date.
Read the entire article at Bloomberg Financial.
With this offering, Bank of America becomes the first U.S. financial institution to issue four corporate green bonds, raising a total of $4.35 billion for renewable energy projects since 2013. The company has also been the leading underwriter of green bonds globally since 2007, underscoring its continued leadership in addressing climate change by financing the transition to a low-carbon, sustainable economy.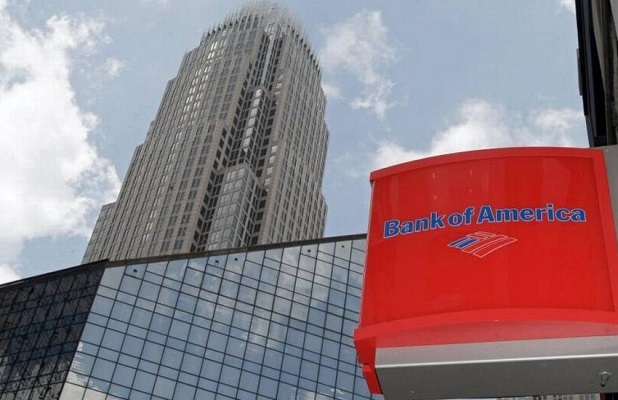 "We are engaging every part of our company to address today's biggest global challenges – including solutions to help transition to lower-carbon energy sources and address unsustainable demands on our natural resources," said Bank of America Vice Chairman Anne Finucane. "Green bonds are an important tool for the private sector to finance clean and alternative energy sources, as well as other environmentally-minded activities, at competitive market rates. We've seen tremendous demand in the debt capital markets, with all four of our green bonds significantly oversubscribed, and we are responding to that demand."