The Future of U. S. Flood Insurance
2017's hurricane season revealed an astounding lack of resiliency in the U.S. on many levels. Hurricanes Harvey, Irma and Maria laid bare fundamental inadequacies of the current flood insurance program. Too few homeowners had flood insurance in place. Federal Emergency Management Agency (FEMA) flood maps inadequately represent actual flood risks and, even more importantly, outreach programs by FEMA and the National Flood Insurance Program (NFIP) were inadequate to properly communicate risks to the market. And there's a gross under-investment in resilient infrastructure by all levels of U.S. governments.
Read the entire article at Insurance Thought Leadership.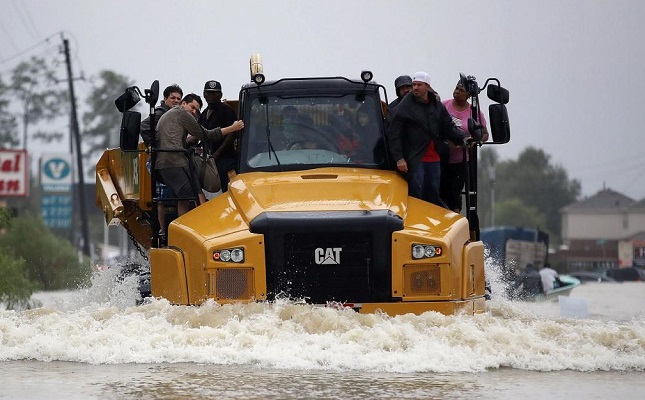 As Congress prepares to slash budgets and cut taxes, the fact that Hurricane Irma easily topped City of Miami's sea walls with only Category 1 strength winds and brought a four-foot river of water down Brickell Avenue, the center of Miami's Financial District, shows how much work needs to be done to achieve resiliency in just one U.S. city.
In its rush to reduce taxes, Congress is ignoring the U.S. infrastructure deficit, which is estimated to be in the multiple trillions of dollars by the American Society of Civil Engineers. The Future of Flood Summit discusses new, cost-effective tools for flood risk modeling, flood risk report production and flood risk communication. A central theme is: "Can the insurance industry do a better job of helping insureds and societies cope with the increasing risks they are facing, as our climate changes and sea levels rise?"