Toyota Claims a Leap in Electric Car Battery Technology
Read the entire article at AXIOS.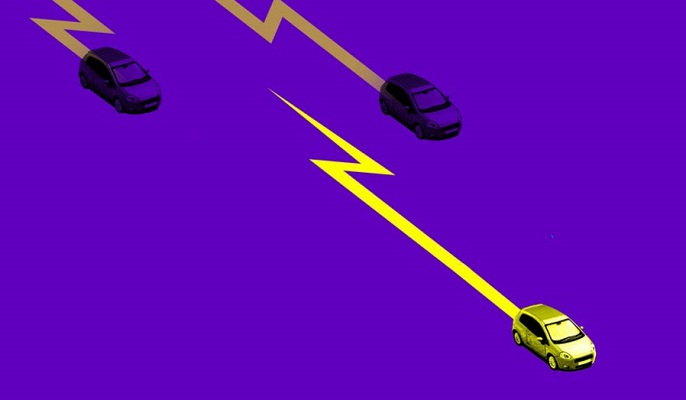 Toyota says its battery is solid state, which is what has piqued the interest of the battery community:
If Toyota really has figured out solid state, that would allow the company sometime in the future to make a second big breakthrough — to swap in an anode made of ultra-energetic lithium metal, a substance that researchers have tried without success to get safely into lithium-ion batteries since the early 1990s.
The trouble with lithium metal is its volatility — it can catch fire on contact with liquid electrolyte or even the air.
But solid state eliminates that problem because it has no liquid.
In a statement to Axios, Toyota said it will commercialize "sulfide system all-solid batteries" that it hopes will have increased durability and improve the range of electric vehicles in which they are installed. Toyota declined to say whether it's using a lithium metal anode. But solid state is extremely expensive to manufacture, costing hundreds of dollars per square meter, versus the $10 price needed if battery costs are to drop low enough for electric cars to challenge combustion head to head.
Hence, Viswanathan told Axios, even if Toyota's first-generation pure electrics do not start with lithium metal anodes, the company clearly is establishing a pathway to get there. "You need more energy density to bring down the cost," he said.
An electric car with a lithium metal anode would go about 20% further than current technology, or almost 300 miles on a charge, he said. As a comparison, the new Chevy Bolt goes 238 miles without recharging.