The Environment and the Economy: You Don't Have to Choose
If something is good for the environment, and for people, usually it also makes good business sense.
Read the entire article at OZY.
Sustainability isn't just good for the environment, and for our communities, it also makes good business sense. As Head of Property Management for JPMorgan Chase Global Real Estate, I'm responsible for the day-to-day running of all the company's buildings. That's about 6,000 sites across 2,300 different cities, in more than 60 countries. And that's a lot of power. The first thing I did when I started this job was figure out what we were spending most on, and found a lot of our energy spend was in Texas, which is also a prime spot for wind and solar farms. It's also where some of our biggest business is and we are there for the long haul.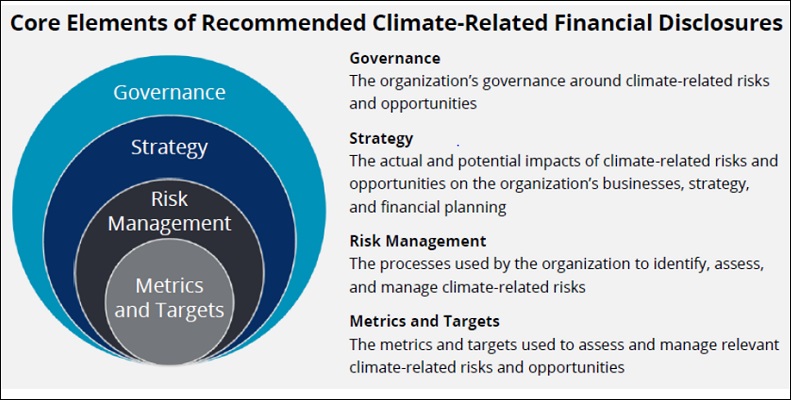 That's why JPMorgan Chase became the first U.S. financial institution to make a purchase power agreement. We signed a deal with NRG, a company headquartered in Houston, where we bought 20 years' worth of megawatts at a fixed rate from a wind farm. That hasn't only locked in our use of good energy, it'll also save us roughly $100 million over the next two decades.
We're also retrofitting our buildings with all the latest energy-saving technology. So far, we've retrofitted 2,500 buildings, and already saved 20-40 percent of our annual utility spend. Following this success, JPMorgan Chase recently pledged an aggressive plan to employees — we'll be completely carbon neutral by 2020. Since the announcement, I've been inundated with requests from employees who want to come and work for me — they want to support the vision and be a part of it. The top talent we're looking to recruit, the millennial generation, also asks us a lot about sustainability. So it doesn't only make economic sense, but it also makes for a good and competitive workplace.
Given the scale of JPMorgan Chase's operations, installing enough renewable energy to offset even 20 percent of our energy needs would be equivalent to taking 60,000 cars off the road. So achieving 100 percent green power is an incredibly rewarding and exciting challenge. We're not interested in business as usual; we want to do something unprecedented. And being completely sustainable is an opportunity to do great things for our customers, our clients and our employees.