Greening Your Summer Vacation
Read the entire article at the New York Times.
The United Nations has proclaimed 2017 the International Year of Sustainable Tourism with a goal of promoting positive change in travel with regard to social inclusion, environmental protection and economic equality. But what does that mean for the everyday traveler planning a summer vacation? Homework. While the United Nations has a roster of forums, talks and conferences on sustainable tourism this year, travelers themselves are left to sort the good practices from the bad.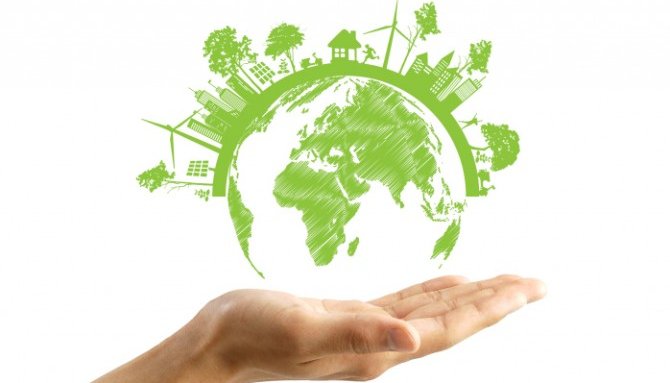 One new resource, the Travel Better Club from Sustainable Travel International, a nonprofit focused on green travel, aims to develop an online community of travelers sharing experiences and recommendations (the fee is $25, waived if the coupon code iTravelBetter is used). The group has about 2,000 members, and the site offers a 30-minute online training course on evaluating sustainability in travel.
Geared toward millennial travelers, the new app Adventure Junky makes a game of sustainable travel practices, awarding points for low-impact experiences and showcasing destinations and travel operators that offer them. Friends can play against one another or compete globally for bragging rights.
Sustainability is a big-umbrella term that addresses the economy, communities and the environment. Here are three aspects to consider as you plan.
Transportation
According to the United States Environmental Protection Agency, transportation accounts for 27 percent of annual greenhouse gas emissions, the kind that trap heat and warm the planet. Transportation, which includes everything from food trucked across the country to car commuting, is second only to electricity production in those emissions. Since 1990, total emissions are up about 4 percent, and the agency attributes the increase in transportation emissions to the growth in travel.
The remedy isn't to stop traveling, which is a major economic driver, particularly in emerging countries, but "to do it smarter," said Ms. Honey of Crest. "Look for larger, more fuel-efficient engines. Try to travel on nonstops. Going down and coming up creates more emissions. And where there are alternatives like trains and buses, do those. Try not to do short-haul flights."
Green Operations
Costa Rica and Australia are among countries that certify the eco-strength of hotels, tour companies and attractions. Costa Rica, for example, has awarded one green leaf, the minimum, to a dolphin swim program and five, the maximum, to the green tour operator Osa Wild. States such as Wisconsin also run certification programs. 
To evaluate a certification program, check to see if it has been reviewed by the Global Sustainable Tourism Council, an independent nonprofit that has established standards for sustainability in travel. "They're sort of like policemen for the sustainable tourism industry," Ms. Honey said.
Responsible Travel, an English agency that specializes in sustainable holidays, hands out World Responsible Tourism Awards that are another good source for finding eco-friendly operators. When shopping for a hotel, travelers should ask about environmental practices. Alila Hotels & Resorts in Bali aims to be waste-free by July. Inkaterra offsets the impact of its lodges in Peru by investing in the protection of 42,000 acres of forest, among other programs. 
Social Impact
Increasingly, green tourism operators are focusing on the human factor, or the impact on local people. Is the tour company staffed by locals? Is the hotel locally owned, and therefore keeping the money within the community rather than shipping it to a foreign headquarters? Do tourism businesses support environmental or educational projects? Do employees earn a living wage? Can travelers learn from the locals and vice versa?
"We are used to talking about what your carbon footprint is, but what is your handprint?" Mr. Pfister asked. "Your handprint is spending two hours interacting with a community or buying art directly from the person producing it, not in a gift shop, which has a carved toucan made in China. Your handprint could be going on a local fishing tour and leaving a positive impression. It's all about creating relationships."