A German Village Generates 500% More Energy Than It Needs
Wildpoldsried, a Bavarian village of about 2,600 residents, is leading the way in Germany's extraordinary renewable energy transformation. Over the past 18 years, the village has invested in a holistic range of renewable energy projects that include 4,983 kWp of photovoltaics, five biogas facilities, 11 wind turbines and a hydropower system. As a result, the village has gone beyond energy independence – and it now produces 500% more energy than it needs and profits from sales of the surplus power back to the grid.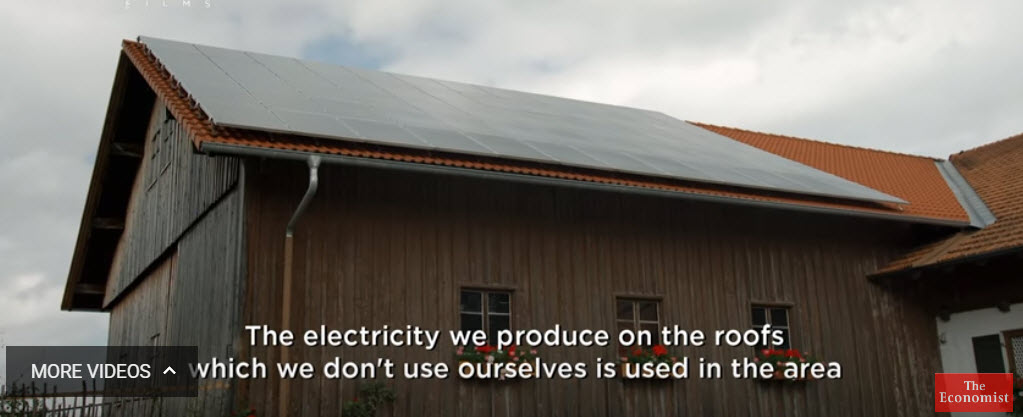 With such a diversity of renewable energy sources, the town operates a smart grid that, as Siemens explains "maintains the balance between energy production and consumption and keeps the power grid stable."
As Windpoldsreid's Deputy Mayor, Günter Mögele, explained to the Financial Times: "I think people were surprised that the Energiewende is happening so fast," and certainly it is not without it's headaches for those looking at the issue on a national level. But Windpoldsried is a spectacular example of what can happen on a local level when residents and municipalities take matters into their own hands.
Read the entire article at Inhabitat.