63.5º F: Antarctica's New Record High Temp
The World Meteorological Organization announced Wednesday that Antarctica hit a new record high recorded temperature of 63.5 degrees F. The record, confirmed by the World Meteorological Organization, breezes past the previous record of 59 degrees.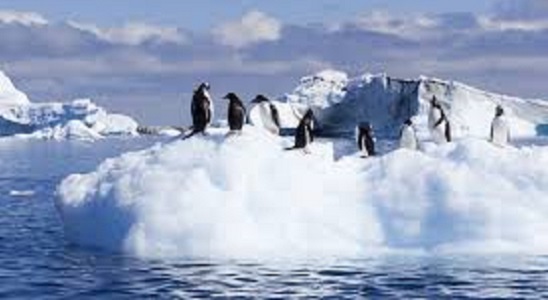 Meanwhile, real time data released from the National Snow and Ice Data Center showed only 2.131 million square kilometers of sea ice surrounding the continent on Feb. 28—about 159,000 square kilometers less than the record low set in 1997. The Antarctic ice sheet contains 90 percent of the world's freshwater, which would raise sea levels by 200 feet if it were to melt.
Read the full article on EcoWatch.