Air Pollution Rising At Alarming Rate
Read the full article on http://www.theguardian.com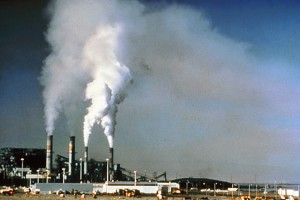 Outdoor air pollution has grown 8% globally in the past five years, with billions of people around the world now exposed to dangerous air, according to new data from more than 3,000 cities compiled by the World Health Organisation (WHO).
While all regions are affected, fast-growing cities in the Middle East, south-east Asia and the western Pacific are the most impacted with many showing pollution levels at five to 10 times above WHO recommended levels.
According to the new WHO database, levels of ultra-fine particles of less than 2.5 microns (PM2.5s) are highest in India, which has 16 of the world's 30 most polluted cities.