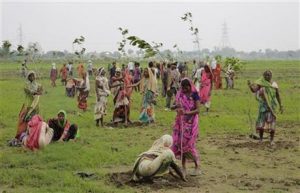 India Plants a Record 50 Million Trees In a Day
Hundreds of thousands of people in India's most populous state jostled for space Monday as they attempted to plant 50 million trees over 24 hours in hopes of shattering the world record. Officials in Uttar Pradesh distributed millions of saplings to be planted across the state to help India's efforts to increase its forest cover, and to get into Guinness World Records for the most trees planted in a day. The current record is 847,275, set in Pakistan in 2013.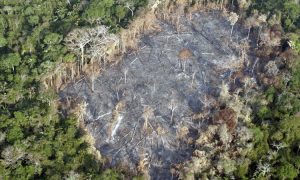 Norway Becomes World's First Country to Ban Deforestation
Norway has become the first country to ban deforestation. The Norwegian Parliament pledged May 26 that the government's public procurement policy will be deforestation-free.