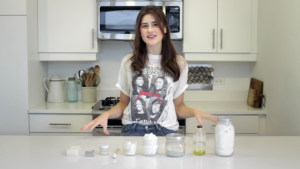 Trash Is For Tossers
"Lauren Singer runs Trash Is for Tossers, a no-waste lifestyle blog that is brimming with smart, simple and sleek-looking tips, tricks and DIY projects for adopting a more sustainable life.
'I would like people to take away that we can all, regardless of our background, our beliefs, where we live or our socioeconomic status, take simple steps to reduce our environmental impact. It is simple to say no to a plastic straw or carry a reusable bag,' Singer told The Huffington Post."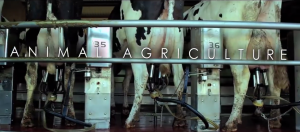 Leonardo DiCaprio and Animal Agriculture
"Oscar-winning actor Leonardo DiCaprio has advocated for a number of worthy causes, from fighting climate change to the importance of conservation. Now, with a single tweet, the planetary steward shines a light on the colossal environmental impact of animal agriculture.
In his tweet, DiCaprio included a link to a stunning video from Mercy For Animals, a Los Angeles-based nonprofit organization dedicated to preventing cruelty to farmed animals, and promoting compassionate food choices and policies."