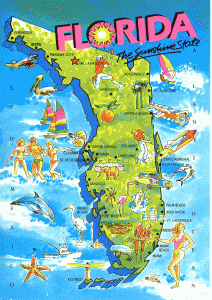 Florida's Coasts and Their Ecosystems are in Danger
"Central Florida's Indian River Lagoon, North Florida's Apalachicola Bay and a trio of coastal estuaries in South Florida are in the throes of ecosystem collapses that threaten sea grass, fisheries, recreation and local economies.
What's to blame? A historic toll of chronic pollution and crippled drainage has been compounded by drought in recent years and El Niño downpours this winter. The troubled environments are far apart, but their stories are similar and even intertwined."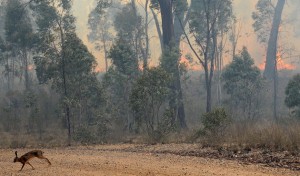 What are the Areas Most Sensitive To Climate Change?
"The prairie regions of central Asia and North America, rainforests in Central America and South America, and eastern Australia all have one thing in common: They are among the most sensitive land ecosystems on Earth when it comes to climate change.
That's according to new research published in the journal Nature on Wednesday that identified where around the world vegetation has responded most to climate fluctuations."