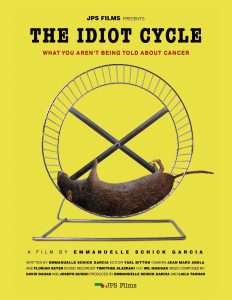 WATCH:THE IDIOT CYCLE
The award-winning documentary The Idiot Cycle (2009) about the companies involved in producing toxic chemicals, cancer treatments and genetically modified crops. Directed by Emmanuelle Schick Garcia and produced by Laila Tahhar and JPS Films.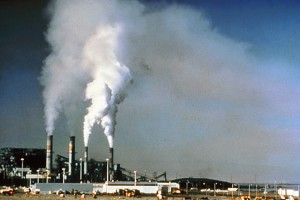 U.S. preterm births tied to air pollution cost $4 billion a year
U.S. premature births linked to air pollution cost more than $4 billion a year in medical care and lost economic opportunity, a new analysis estimates.