This Spaceship Earth News Coverage
Interview of David Houle by Triple Pundit following David's keynote address at the
Companies vs. Climate Change Conference in Miami.
Press Releases
In The News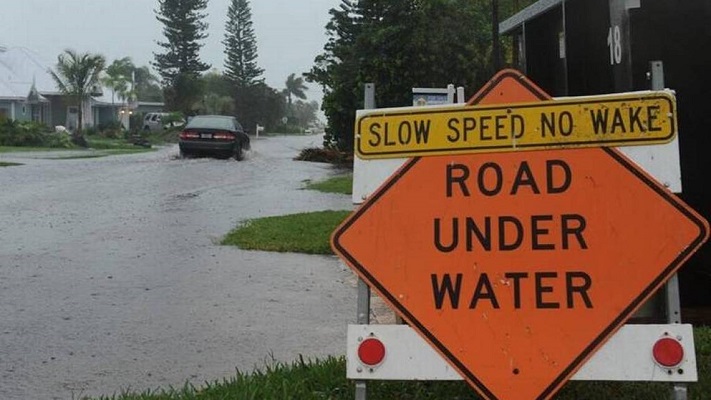 TSE article in Bradenton Herald – With Sea Level Rise, Beachfront Property will be 'Underwater' by 2030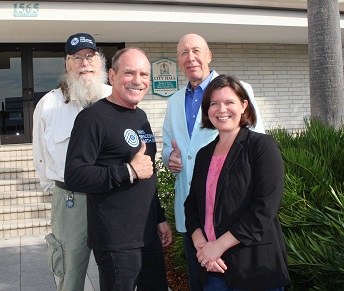 Cox Media interview with Tim Rumage re Sarasota designated first Crew Friendly City

Herald Tribune – Sarasota gains recognition for sustainability initiatives
New York Times 11/24/2016 article: Climate Change Could Swamp Coastal Real Estate
SNN: Will your beachfront home have the same value in 15 years?


Herald Tribune – When Climate Change Leads to Real Estate Fraud
SRQ Magazine – Welcome to This Spaceship Earth.org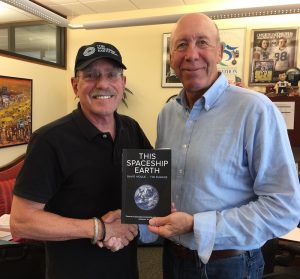 Herald Tribune – THE FUTURIST This Spaceship Earth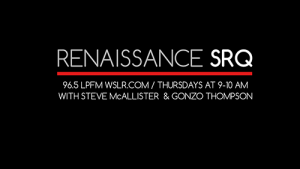 Renaissance SRQ – This Spaceship Earth Seeks Conscious Crew Members