Welcome to the Crew Gear Page!
Pick one or more items to show that you are a crew member of This Spaceship Earth.
Buy for friends and family or give to someone you know who is already acting as crew as thanks for their actions.
Note: all prices include shipping. T-shirts are in mens sizes.
TSE Short Sleeve T-Shirt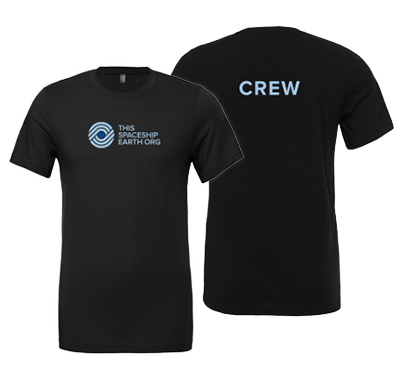 $25
TSE Long Sleeve T-Shirt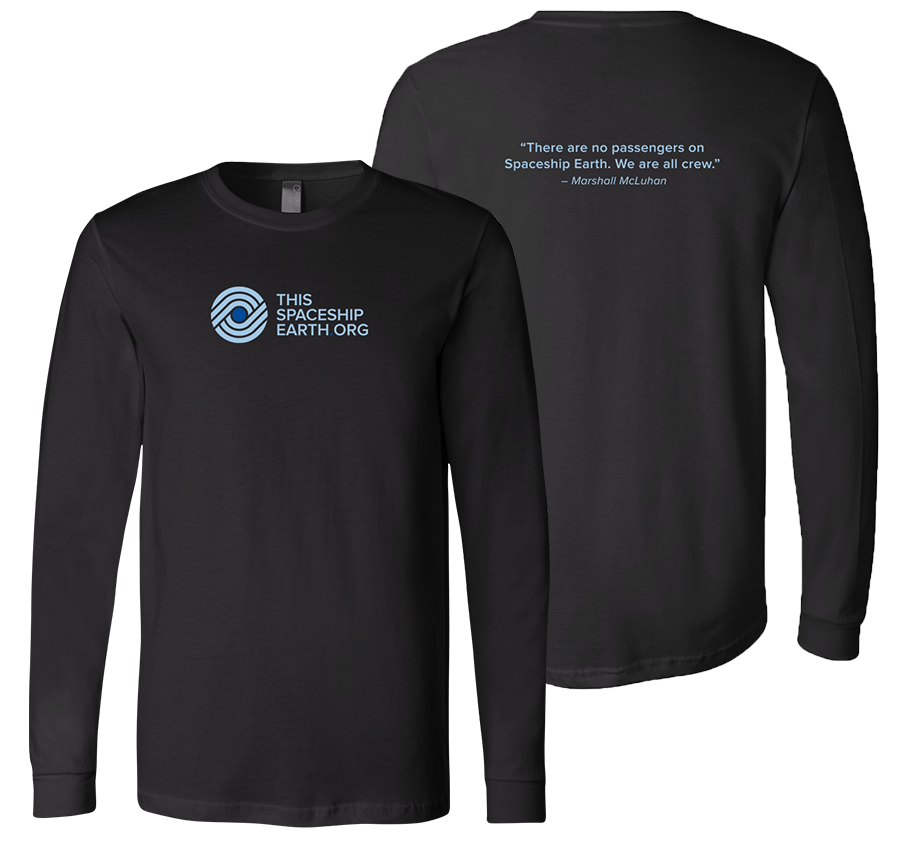 $30
TSE Hat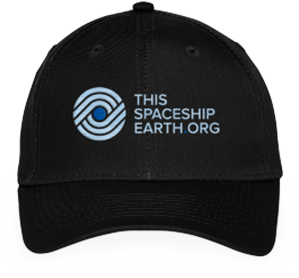 $20
TSE Water Bottle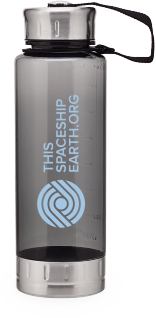 $16
TSE Shopping Bag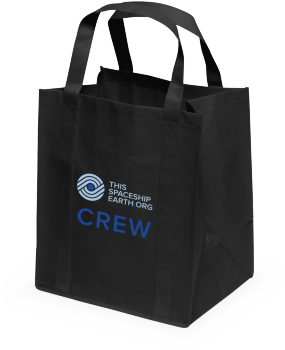 $12